FREQUENCIES ARE THE KEY TO PERFECT HEALTH
Connect And Heal Yourself With Sound, Light & Frequency
Are You Ready To Choose New Paths For Your Future Wellbeing?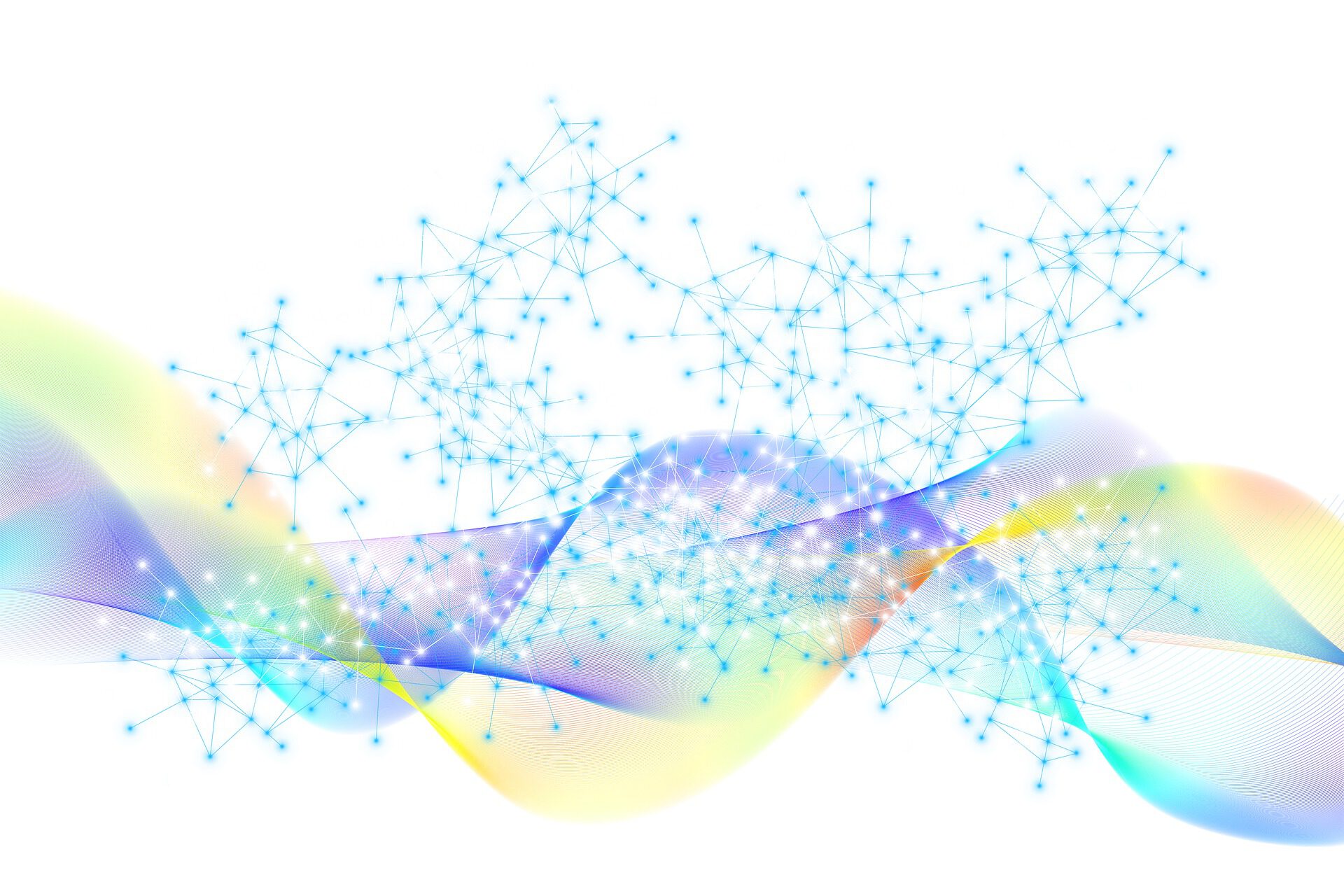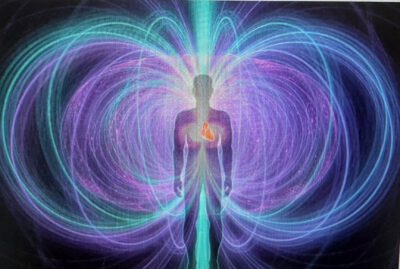 The Frequency, Sound & Light Injections Are The Secret Base Of Connecting Frequencies
I reorganize my work and… Share the most powerful methods and tools with you. It's called the 3-Pillar-System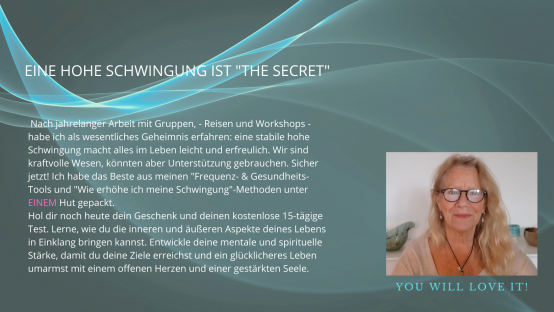 you simply bathe in pure 0-point-light (0 minutes of effort).
Remember Tesla?
you use Frequency Tools to support you during your day (5 - 20 minutes effort)
Think Bio-Feedback
Simple ancient Techniques to meditate and let go (15 - 20 minutes effort)
Connect to the spiritual Realms
Your Voice holds all the Secrets
People with similar wellness issues produce similar vocal biomarkers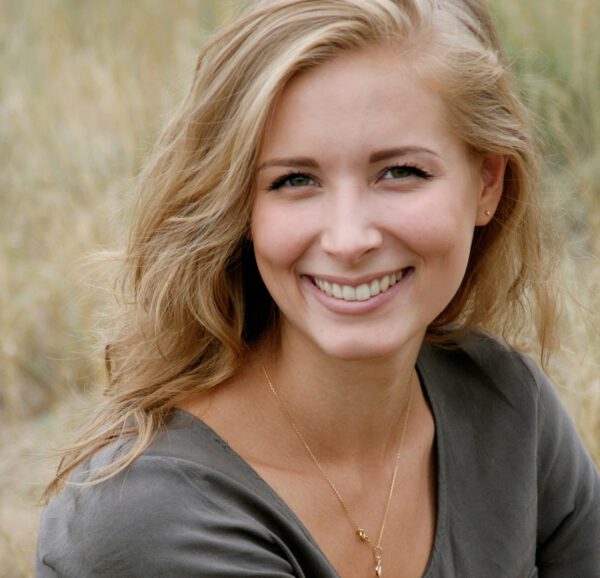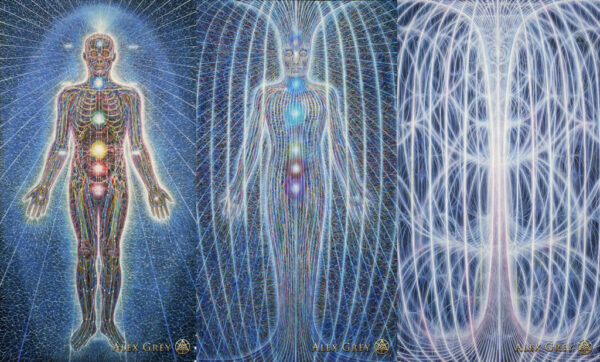 Your Aura holds all the Secrets
People with similar auras have similar problems, illnesses & potentials
Your Soul holds all the Secrets
People with similar thoughts, feelings, potentials and dreams are called Soulmates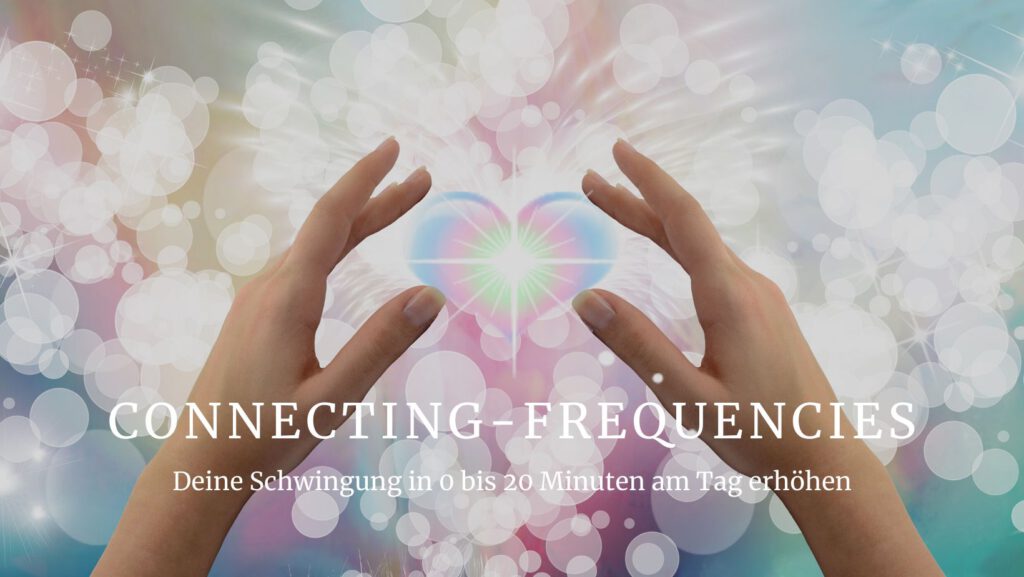 THE ROOT CAUSE OF YOUR UN-WELLNESS
Frequencies, Acoustic Sounds, Light Frequencies, Scalar Light, Electricity and Magnetics are the "Tools" of the Future. Happily we have arrived in this future and can use these magnificent tools for our wellbeing and health. Treating Symphtoms has been the choice of the past health treatments. Moving forward we need:
Emotional health, mental health but also physical health.
Frequencies, Bio-Sounds and Light Injections
are the Secret Base of Connecting Frequencies
the 15 day free trial starts January 15, 2022.
You can reserve your spot for the 1th or the 16th of each month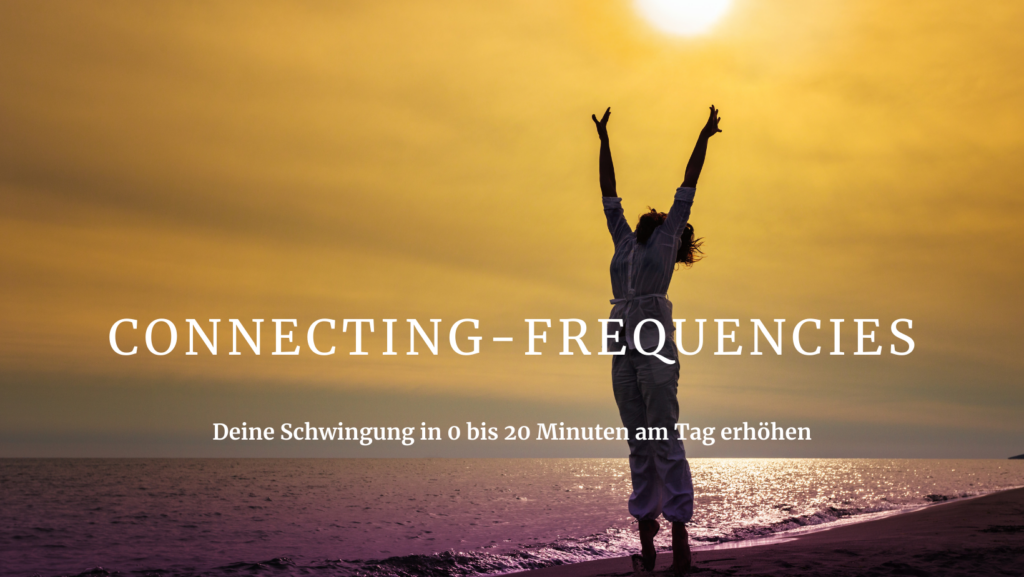 The 4 Weeks Online Process "Illuminate The Darkness & Yourself – Raise Your vibration – Truth makes You Stronger "starts in March 2022.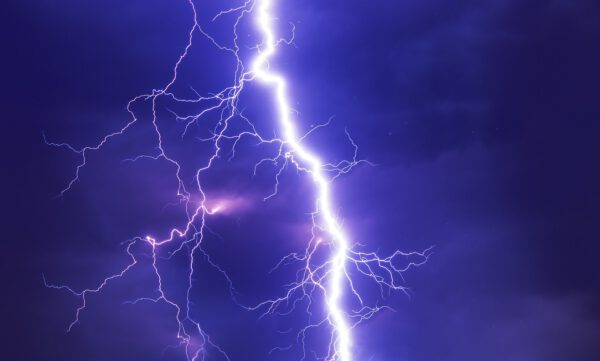 Your Free 15 Day Trial includes
Daily Notification
Soul Synchronisation
A daily Theme to feel and think about  …. set it free in the light to let go!
High Frequency Light Sessions 24/7
Energy for your chakras & meridians which are light vortices.
A clear Vision of Your Reality
Illuminate The Darkness  – Your 4 Weeks Online Process includes
Analyzing Your voice regarding health, potential etc
Pure Light Sessions – you will feel your vibration raising
Learn how this world really works and see reality AS IT IS.
Bringing Your Heart, Soul and Head in united Balance
Letting go of old stuff you do not need for the New Earth
Find your strength to build the NEW that is waiting for us
You can apply for the Process. After booking, we chat about where you are at, and if you may participate.