FREQUENCY HEALING FOR GREAT RESULTS
FREQUENCIES ARE THE KEY TO PERFECT HEALTH
Connect And Heal Yourself With Sound, Light & Frequency
Frequency Healing For Great Results
Connect And Heal Yourself With Sound, Light & Frequency For Your Future Wellbeing
Are You Ready To Choose New Paths For Your Future Wellbeing?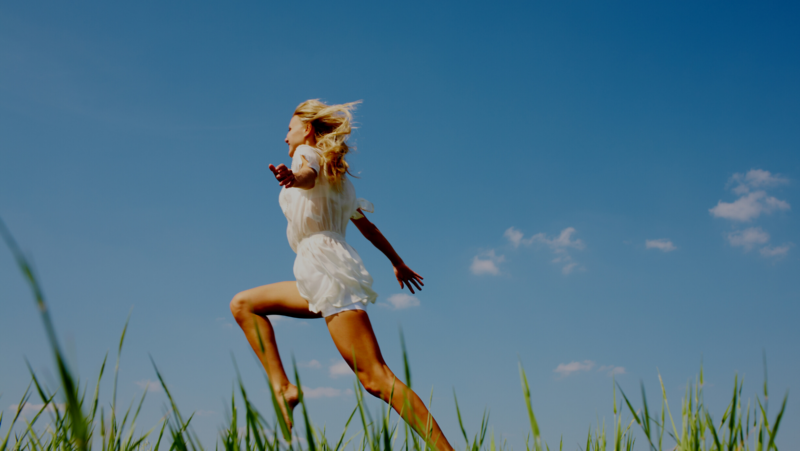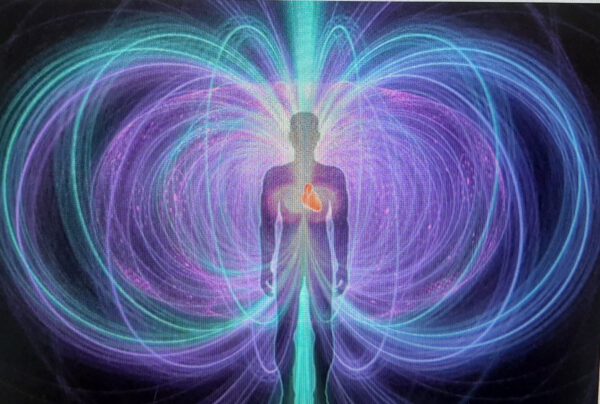 The Frequency, Sound & Light Injections Are The Secret Base Of Connecting Frequencies
PILLAR I
Scalarlight Remote Healing
SCALARLIGHT - Stress Relief
you receive powerful scalarlight transmissions during the 15 day Boost Your energy Trial. Scalar energy is the carrier wave of all Intelligence and Information in the Universe.
PILLAR II
Own your private Frequency device
FREQUENCY DEVICES - Selfhealing
Our future: High Frequencies for Life, that are balancing the Bio-Energetic Field. No more side effects, besides Detox! Great healing results. I love Powertube GOLD & SILVER. They can generate specific vibrations that support your Health, Wellbeing and Balance.
PILLAR III
Soul Synchronization and Intent
Soul-Sync - 6 Sense Engagement
Learn Soul-Sync for Balancing Your Complete System. Being aligned in your Soul, Heart and Spirit offers great balance, strength and wellbeing. This ancient 15-16 minutes Meditation helps you manifest your heartfelt Intentions. 
Your Voice holds all the Secrets
People with similar wellness issues produce similar vocal biomarkers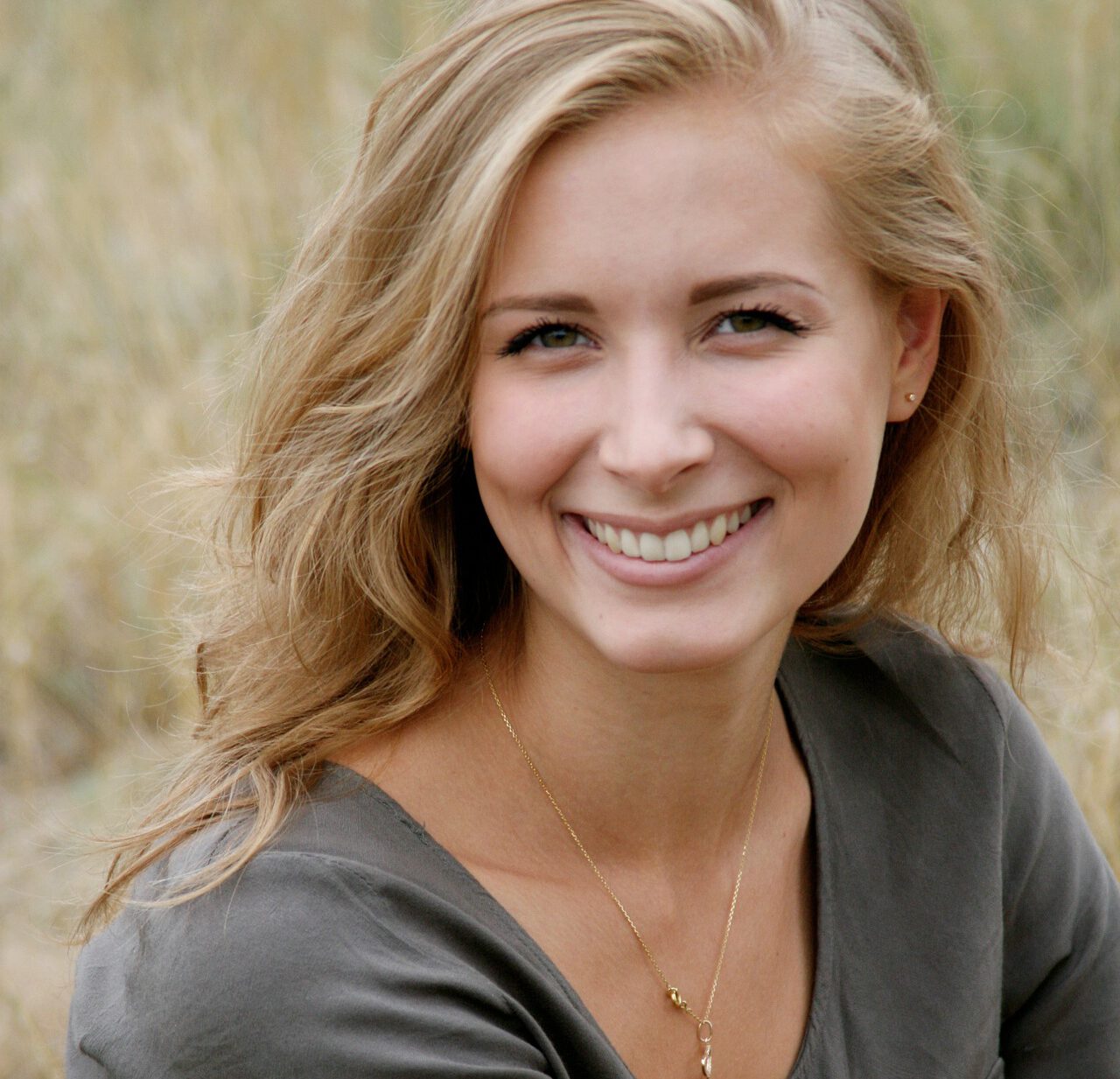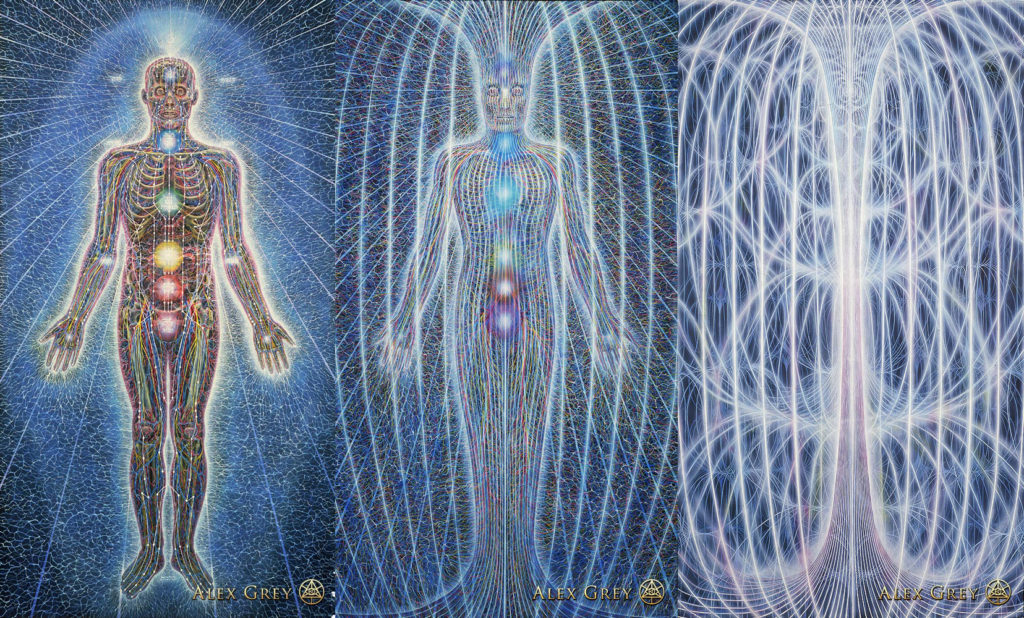 Your Aura holds all the Secrets
People with similar auras have similar problems, illnesses & potentials
Your Soul holds all the Secrets
People with similar thoughts, feelings, potentials and dreams are called Soulmates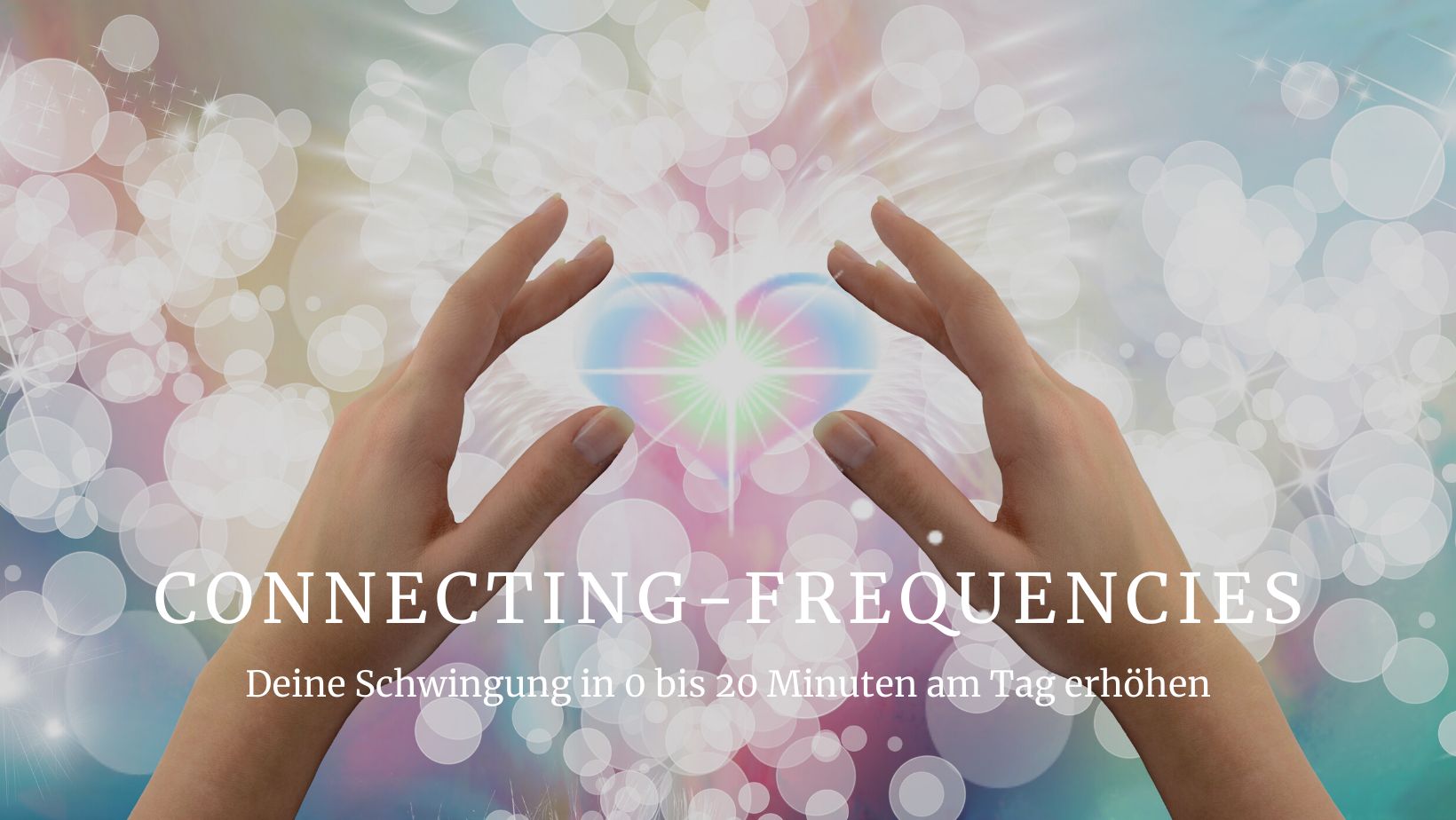 FREQUENCY HEALING FOR GREAT RESULTS
THE ROOT CAUSE OF YOUR UN-WELLNESS
Frequencies, Acoustic Sounds, Light Frequencies, Scalar Light, Electricity and Magnetics are the "Tools" of the Future. Happily we have arrived in this future and can use these magnificent tools for our wellbeing and health. Treating Symphtoms has been the choice of the past health treatments. Moving forward we need preventive treatments. Frequency Healing For Great Results is our 3 Pillar approach.
Frequency, Bio-Sound and Light Injection are the Secret Base of Connecting Frequencies
Frequency Healing For Great Results! Raise Your Vibration to the Max
FREQUENCY HEALING FOR GREAT RESULTS
Your 15 Day Experiment includes

Soul Synchronisation
Themes to think about  …. to set free in the Light of your Soul!
Remote Healing with Zero-Point-Scalar-Light 24/7 for up to 30 days
Energy Balancing for your Chakras & Meridians, which are your light Vortices.
A clear Vision of Your own Reality – getting clearer thoughts