Control Your Own Health
staying fit and healthy is important today!
Selfhealing with Power Tube Silber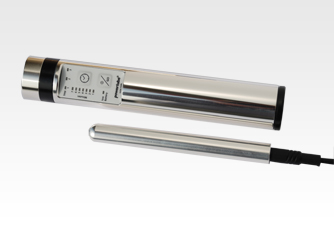 Selfhealing with Power Tube Gold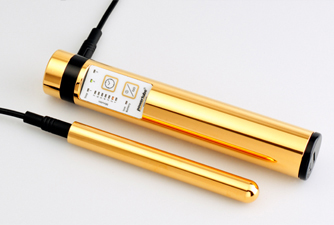 Selfhealing with Power Tube Set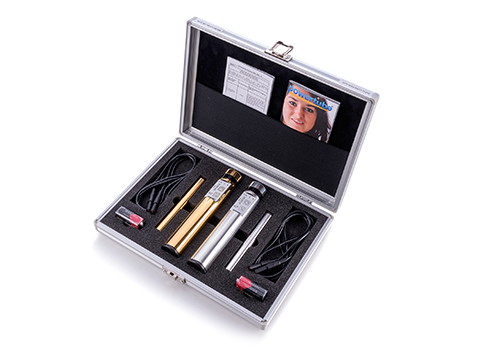 A high-frequency device of the New Future
The device is a breakthrough development that opened new paths in TENS technology 17 years ago. The Swiss inventor and graduate electrical engineer Martin Frischknecht has achieved outstanding therapeutic success with his technology. The PowerTube does not kill pathogens (toxins, viruses, bacteria and parasites), but changes the body's own milieu and thus removes the breeding ground for pathogens. A strong, intact immune system is always the secret of good health and this is accordingly preceded by a uniformly homogeneous harmonious structure of the tissue.
I got to know Quickzap in 2007 and bought it immediately. I was enthusiastic. After several seminars with Martin Frischknecht in Switzerland and Germany I was even more enthusiastic. Having lived for years in the South Pacific on islands where medical care was minimal, I was able to help myself and many friends, fellow travelers and clients fast to heal with my Quickzap. It has been one of my favorite frequency devices ever since! Always reliable and helps quickly by supporting the natural self-healing process.
So I would like to share this wonderful and powerful high frequency device with you. You can find more information on the website www.powertube.com After you get successful results yourself, you could share it with your patients and clients. For eventual discounts for professionals please contact me!
Supports the natural self-healing process.
It is an effective pain therapy. Doctors & therapists worldwide confirm this effective pain therapy. The original Swiss medical product is already used long-term by numerous doctors, dentists and alternative practitioners, and… They are successful with the PowerTube.
The PowerTube in gold or silver are easy to use and suitable for everyone. They are ideal for self-treatment from the comfort of your own home. You are no longer bound to appointments and places. They are also ideal for traveling due to their stable construction. It offers you a high frequency therapy, easy in use.
With the active principle of natural law you treat completely free of side effects. By tuned frequencies the milieu in the body can be changed and the molecules are harmonized. Viruses, parasites, bacteria lose their breeding ground and disappear. Balance and harmony return. The PowerTube TENS therapy devices are used worldwide with great success and the demand is enormous. The demand for alternative healing and treatment methods is also growing strongly. And this is where PowerTube comes in.
Therapy of the Future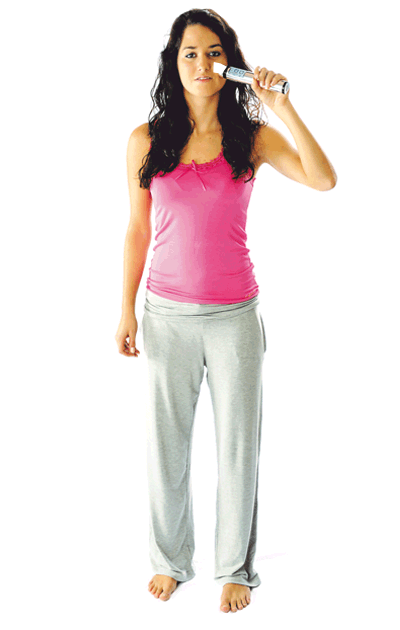 Therapy for Family & Clients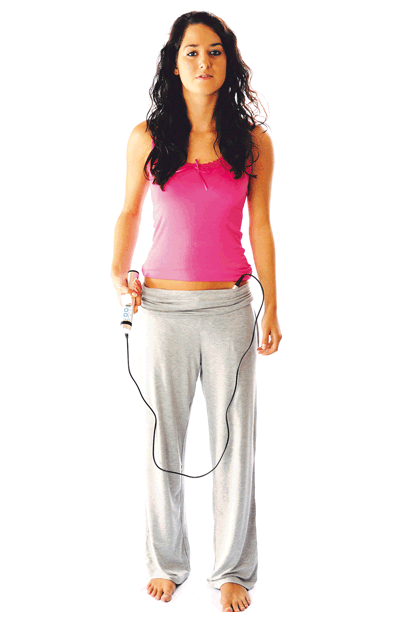 STRONGEST PERFORMANCE IN PAIN / CELL STRUCTURE BALANCING
SHOP 2.198,00 €
EXCELLENT PERFORMANCE FOR ENERGY BALANCE & INFLAMMATION
SHOP 1.798,00 €
PRIMA FAMILY DEVICE (product is discontinued)
SHOP 898,00 €
IDEAL FOR DOCTOR /THERAPIST /DENTIST PRACTICE
SHOP Praxisset 3.796,00 €
Martin Frischknecht – Jeet.tv 2013
Martin Frischknecht explains the PowerTube