Protect Yourself and Your Family
from 4G, 4G LTE, 4G Plus and the coming 5G
The introduction of 5G was end of the year 2019 in China, Wuhan, the capital of Hubei. 10.000 5G base stations were installed and activated.
THE IMPORTANCE OF PROTECTION
On this site I would love to offer you ideas, tips, products you buy or make yourself as effective anti-radiation products for yourself, your children and your house!
You will find anti-radiation nets for your bed, so you can savely sleep and relax.  Many solutions were created in the last years, as radiation is getting a worse problem for many sensitive people.
Personal protection shields, for your smartphone or your house help combat radiation from indoors and outdoors, so radiation is not touching you negatively. We experience a great overload of all kind of frequencies and there is more to come. These radiation frequencies have a huge impact on our health, certainly that of children. We need to protect ourselves at least while we sleep. And… especially our children.
High Quality Products protect You while sleeping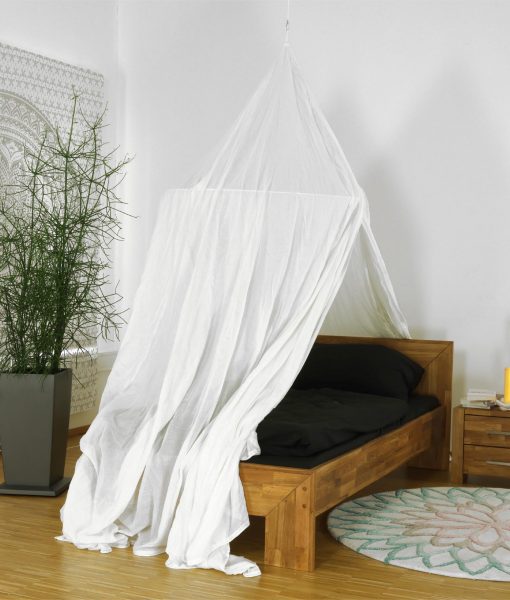 Our children are the Gold of the future. We want them safe! Especially little children and babies need a good protection against the radiation coming from all sides. Our smartphones, Televisions, Routers, Computers and I-Pads, smartmeters, electric cars and many appliances are constantly radiating, day and night. Lately we consume a lot more products that are "smart", we drive smart cars, use smart games, smart fridges and AI systems like alexa or Chatgpt and have even smartsystems to open and close curtains, move beds or control the house when you leave. Your child is in the middle of this and not really safe.</span>
High Quality Products to protect Your Baby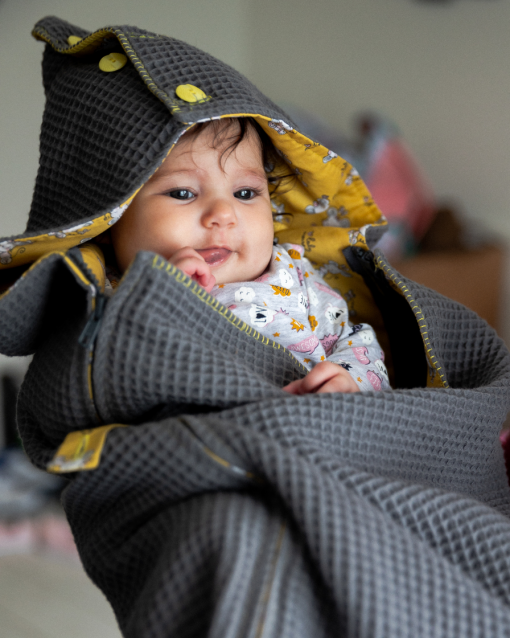 Anti radiation baby hat, cape or luxury sleeping bags – with Swiss Shield® ULTIM protect your dear one well during the day and night. The anti-radiation sleeping bag for your child has a layer in the middle that consists of Swiss Shield fabric. This protects against WiFi and 3, 4 and 5G radiation. This wonderful soft anti-radiation baby cape consists of 3 layers Cloth and a lovely soft fleece inside with our Swiss Shield Fabric in between. Information on Swiss Shield fabric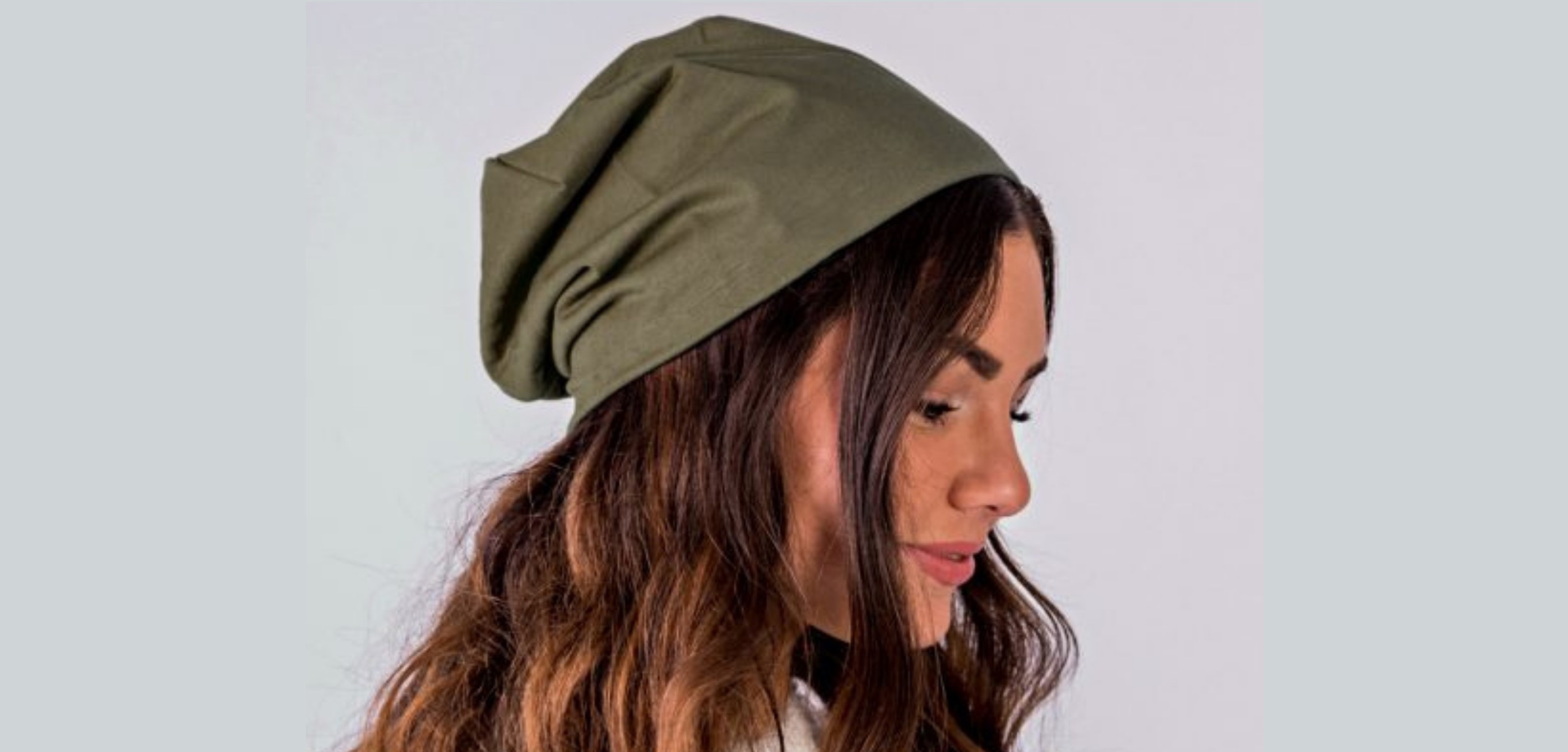 I got my anti-radiation hat as they were pinstalling new iOT and WiFi Towers next to my home. I immediately did sleep better. Bye Bye headaches and waking up 10 times a night. Later smartmeters were installed at the neighbor´s houses and all got worse. In 2020 during lockdowns they really started to work on new gigantic transmitters, they prepared for 5G installations and I feel it at night mostly when they change or speed-up frequencies.
These hats are soft, good looking and the anti-radiation layer in the middle consists of the famous Swiss Shield fabric. The hats are comfortable to sleep with and even nice looking to wear to the city. For ladies and gentlemen!
WHAT DO I USE?
Besides several small personal anti-radiation cards and units I use: