Start Your 15 Day Trial Today

Start Transforming Yourself 1% a Day… effortlessly

Control Your Breathing . Control Your Stress . Control Your Vibration
I offer you a 15 Day Trial Experience.
As my gift to you and the world I offer this 15 day Trial to be able to feel "how you feel" being in a higher vibration! The Scalar-Light Remote Healing, a wisely chosen Frequency-Tool plus the 16 minutes Soul-Sync Meditation (next 15 day trial starts february 16 at 8 pm.) combined with breath yoga, inner work and connecting to the infinite  source help you raise your vibration and keep it stable. You will experience how this easily uplifts your mood, your health and your overall wellbeing. Life and work get much easier!
What will the 15 day trial do for you?
This 15 day trial has it all! You will feel for yourself how these simple, short 20 minutes a day will raise your vibration tremendously. When you continue after these 15 days you will be able to keep your overall wellbeing stable. You will love your mood and life force!! Some will feel how you are detoxing so the high light transmissions will be able to reach you in the future!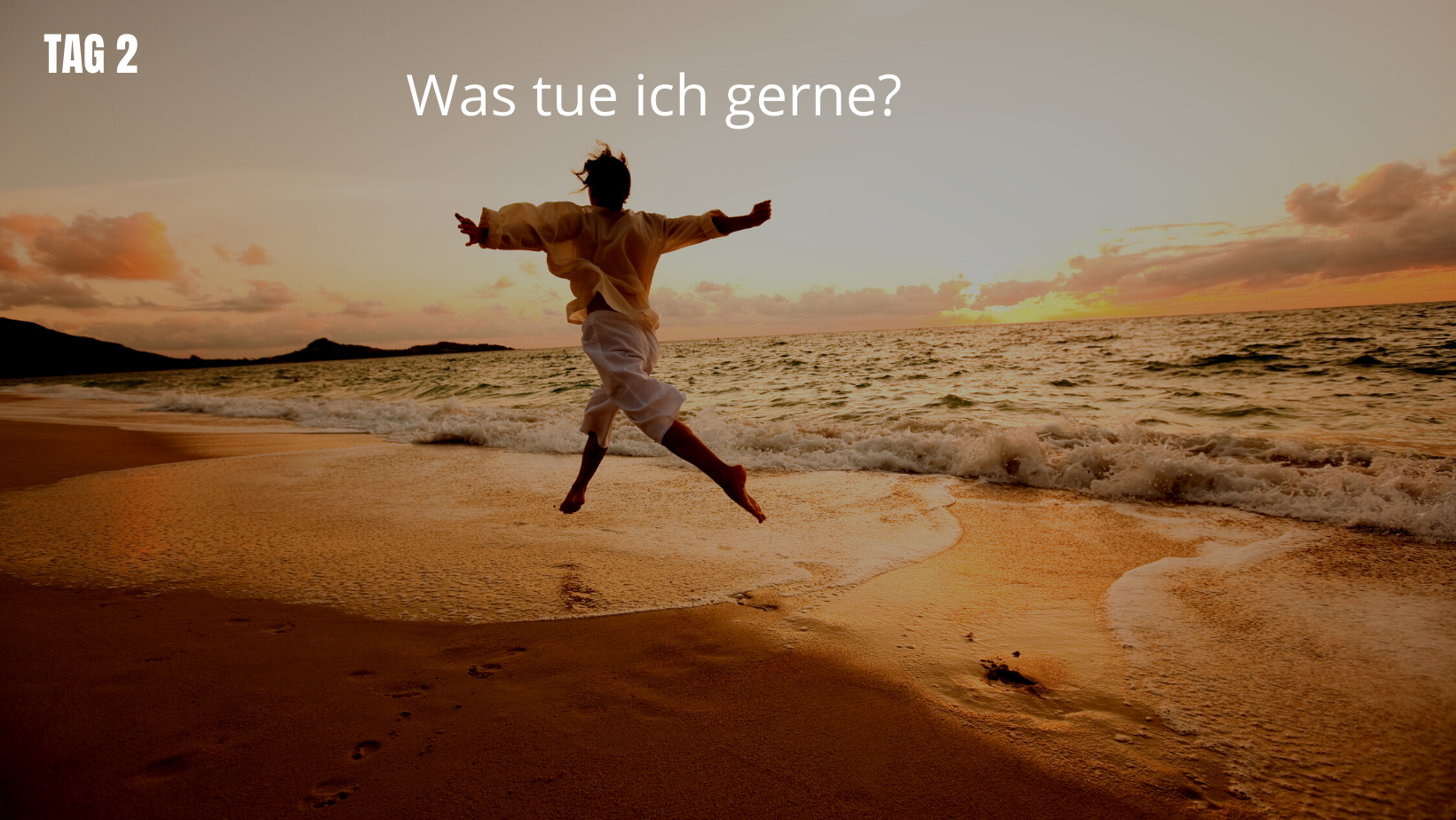 Test Experiments 2022:
Test 3 / German: March 16 doing it in your own rhythm (Cost €109)
The first 2 trials in 2022 were completely free of cost. I wish to support everyone in raising their vibration, get a better health and wellbeing! We need many high energy, healthy, fit people, women, men and children to overcome the coming years as much will go into chaos and upheaval before we enter a periode of more peace and togetherness. But…it is coming!
Pillar 1:
Zero-Point-Light Remote Healing with lot´s of Nutrients, Vitamins, Minerals included
Pillar 2:
High Frequency Tools for the 21st Century – Info & practise
Pillar 3:
Soulsync / Ancient Meditation / Breath Yoga / Mudras to expand Your Light