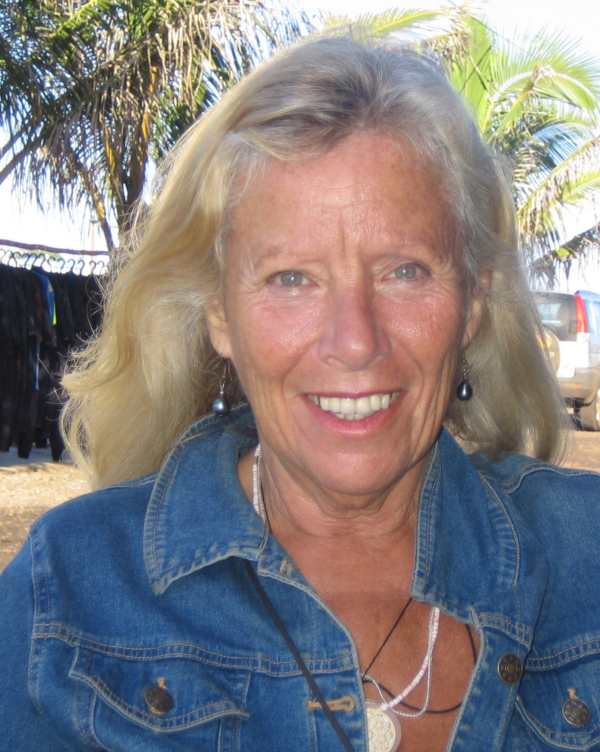 Are You Ready To Join Me On New Paths
For Your Future Wellbeing?
Are You Open To Let your mind be enslaved no longer
Why Connecting Frequencies & Illuminate the Darkness and Yourself?
After a long career of over 26 years as a Therapist/Healer, a Teacher of multiple natural Healing Techniques and of sharing Light/energy/Sound/Frequency Natural laws with groups and individuals in travel tours, trainings and workshops… my guidance told me to be active again.
We are in difficult times, we experience great changes all around us, globally and on a national level. But… we are in change ages as the Fish Age is fading away. The new Aquarius Age is rolling in and brings new laws of transparancy, laws of directness and truth. This is not going to be easy for all those that did not yet enroll on their personal spiritual journey. A strong connection with the spiritual realms and the living God and Angels is a must to be able to survive all this and to move forward.
I love nature, the ocean, the Polynesian islands and the mountains. Animals are lovely companions full of unconditional love. I connect with many beautiful friends worldwide, so going online is sometimes a must!