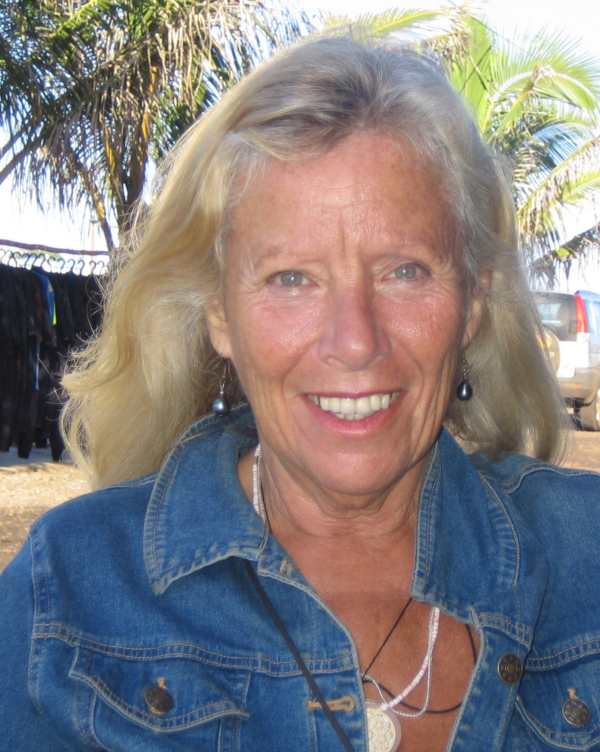 Are You Ready To Join Me On New Paths For Your Future Wellbeing?
Are you ready to no longer let your mind be enslaved?
Why does the connection of frequencies support to illuminate the darkness and yourself?
After a long career of over 32 years as a therapist/healer and teacher of various natural healing techniques and the sharing of light/energy/sound/frequency natural laws with groups and individuals in training´s, group tours and workshops…. I slowed down and mainly guided travel tours to ancient power places. But…. our world is becoming more chaotic and dark…. and my guidance told me to get active again and support others as well.
We are in a difficult time as we are coming out of the Kali-Yuga cycle. We are all experiencing great challenges, globally and nationally. But also within ourselves.
We are in a transitional period as the Age of Pisces transitions into the new Age of Aquarius. This brings with it the pressures of new laws of transparency, directness and truth. This will not be easy for those who have not yet embarked on their personal spiritual journey and want to hold on to the old energies and paradigms of the Kali-Yuga or Age of Piscis. A strong connection with the spiritual realms and the living God and angels is an absolute minimum to survive all this and move forward.
I love being in nature, love even more being on/near the ocean, I fell in love as a child with the  Polynesian islands, but it took till later in life to visit them and live there for many years. So I have been travelling a lot, with my groups and alone! Nomadic, backpacker!! I feel relaxed and close to the earth in the mountains, so I spend much time there, worldwide! Animals have always been lovely companions full of unconditional love. I connect with many beautiful friends worldwide, so being able to go online is sometimes a must but also a big gift!