Scalar Zero-Point-Light Remote Healing
24 Hours you receive this Powerful Transmission
Scalar energy is the carrier wave of all Intelligence and Information in the Universe. A scalar light instrument is similar in function to a satellite, that is, a scalar light instrument can locate and broadcast scalar energy to a person or pet by way of a photograph; whereas a satellite can locate and broadcast a radio signal to a cell phone tower, radio, TV etc.
A photograph of a person, pet or an object serves as a point of identification to broadcast scalar energy to that actual person, pet or object. The pic establishes an instantanious connection by way of the omnipresent scalar energy hologram. Simply stated, a pic of a person or object is incorporated into, and part of, the infinite scalar energy hologram. Scalar energy is the carrier wave of all intelligence and information in the universe… so it is responsable for all spiritual, mental, emotional and physical activity in the universe.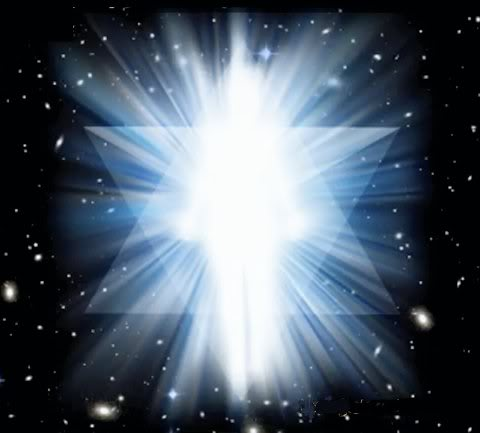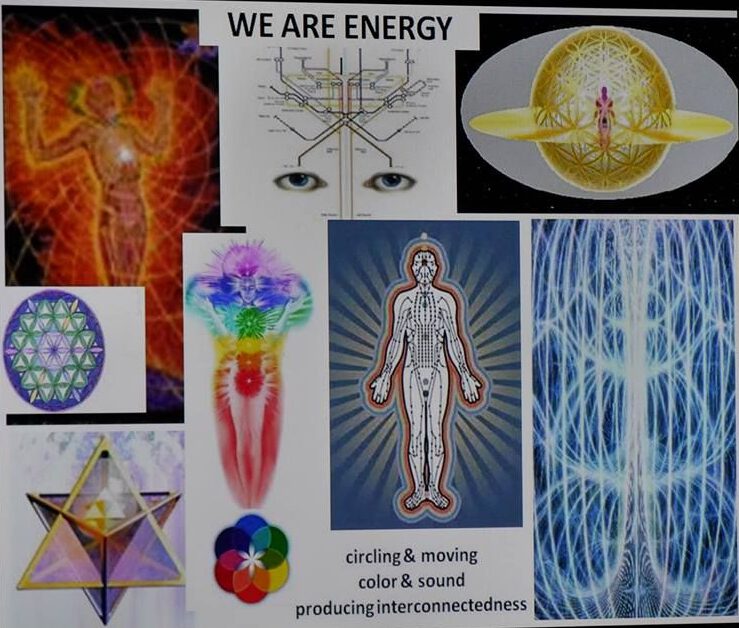 How can You receive these Light Remote Healing-Sessions?
For 15 Days we work with you on a individual base, 1:1. You will be able to receive free Scalar-Light transmissions during all days
During this Energy-Booster Program you receive, without doing anything these the transmissions during the day.
After the Enbergy-Booster Program, you will be invited for a %% deduction to continue scalarlight transmissions on a monthly or 3-monthly base. We can support you choosing the standard program (which you receive during the program) or one of the special programs.
You use my code and you get good prices.